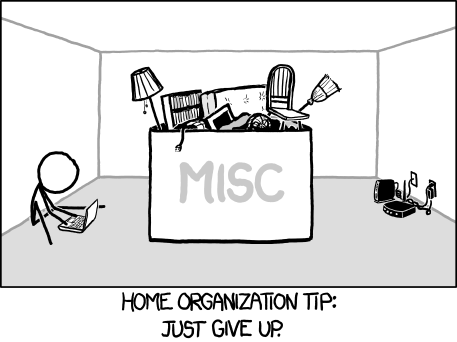 I'm moving.
Not very far. Just a few blocks, actually. It's a lovely old rundown place with stained carpet and uneven floors. It has a wonky curvy hallway to get from the door to the living space. If I stand on my fire escape I can touch the old Lutheran church next door. It has a miniature oven. It has glass french doors into what I'm going to make a library. And if anyone wants to come visit me in a few weeks once I've cleaned and painted and unpacked (or wants to help me clean and paint and unpack), I'll make you food. I'm really good at pancakes and anything with potatoes or beans or chicken, but I do take special requests.
Email me if you want my address for visiting or mailing or stalking or general addressbook know-how, k?
K.
Love you all, even the ones I haven't talked to in awhile (I'm sorry I haven't returned emails).
Irene